Become a Nancy's Project Volunteer
We need people like you from our community to help us fulfill our mission of keeping food on the tables of families in need.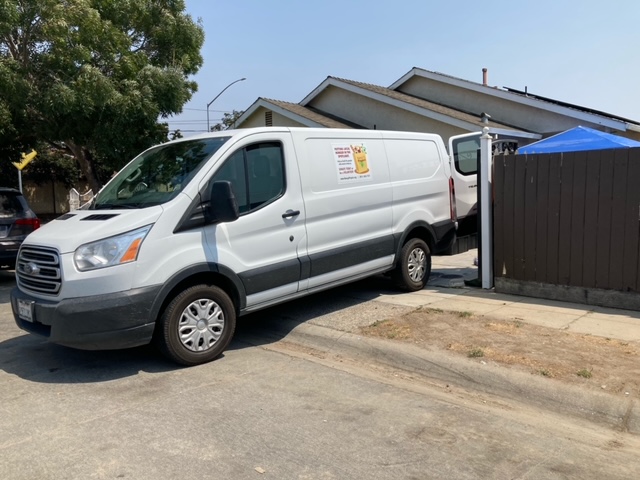 We have two shifts of drivers – AM and PM. The AM driver picks up the van in Monterey and meets loaders at our partner grocery stores and they load the donated food. The PM driver picks up the loaded van and delivers the food to Salinas and the Salinas Valley.
We Need Morning Loading Help
Morning Loaders meet our drivers at our local grocery partner locations and help load food on to the van.
We Need Help Picking Up Donated Items
We need volunteers who can occasionally pick up household essentials being donated and take the goods to our storage unit. We also need volunteers that will pick up at some set donor locations on a regular basis.
We would also love to find some strong volunteers that can help with heavy items like furniture!